According to research done by ESG, 53% of IT companies report shortages of security skills in their organizations. Forbes predicts that there will be as many as 3.5 million unfilled positions in the industry by 2021. Tools such as Acunetix, that can provide help in these circumstances, are now of key importance to every organization.
Vulnerability Assessment and Management
Acunetix automates web vulnerability assessment and management processes. Security experts can avoid mundane tasks and focus on what's most important. Additionally, thanks to its precision, Acunetix increases trust and guarantees that resources are not spent on verifying false positives.
Extensive Reporting Capabilities
Efficient reporting is the key to attaining a comprehensive view of the company's web security stance. Acunetix provides out-of-the-box executive and management reports as well as specialized reports such as OWASP Top 10, CVVS, and compliance reports such as ISO 27001.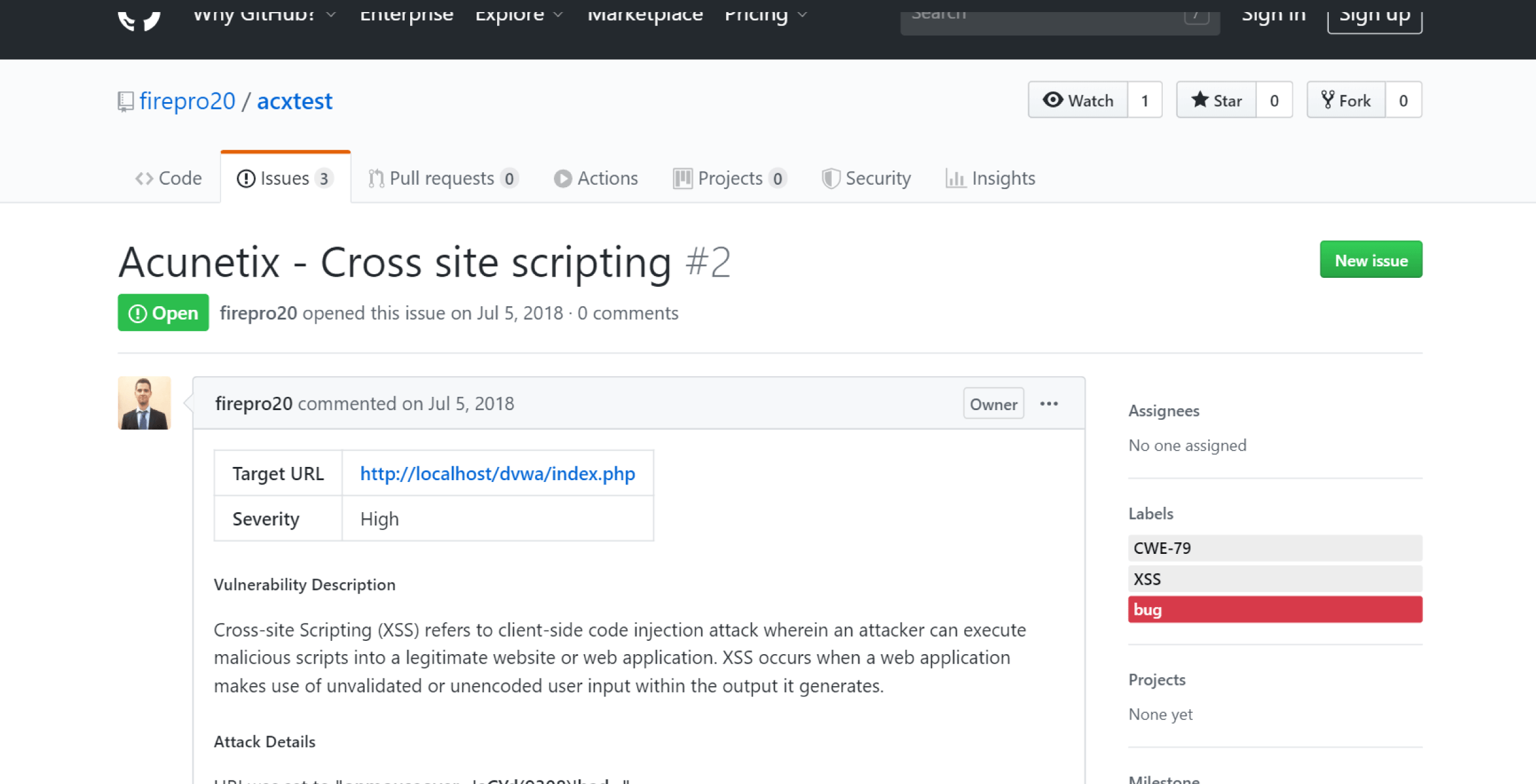 Integration with Third-Party Solutions
The earlier you find security issues, the fewer resources they consume to fix. Acunetix fully integrates with issue trackers to help you manage vulnerabilities efficiently. It also integrates with Continuous Integration systems to let you tackle problems at the earliest possible stage of software development.
Recommended reading
Learn more about prominent vulnerabilities, keep up with recent product updates, and catch the latest news from Acunetix.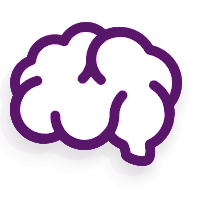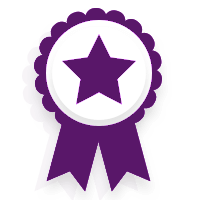 "We use Acunetix as part of our Security in the SDLC and to test code in DEV and SIT before being promoted to Production."
Kurt Zanzi, Xerox CA-MMIS Information Securtiy Office, Xerox
Read more case studies >