When you build web applications, you need to specifically scan them for web vulnerabilities to ensure that they are secure. Other types of scanners are unable to discover such vulnerabilities. Many scanners are difficult to integrate with CI systems. Acunetix is the tool of choice for several reasons:
Third-Party System Integration
You can use Acunetix directly with Jenkins. You can use Acunetix 360 directly with CI from GitLab, TeamCity, Azure DevOps, and Bamboo. More integrations are coming in the future. You can configure the details of the integration such as reaction levels as well as additionally integrate Acunetix with issue management and team messaging systems.
High-Speed Engine
The Acunetix scanning engine is built using the most efficient technologies (C++) and works fast, so the scans won't hog your resources and won't delay builds. You can use either your own resources if you select an on-premise solution or cloud resources if you purchase the online version of our product.
Integrated Web and Network Scans
If you need to include network security scans in your CI workflows, you can use Acunetix to perform them as well. Acunetix integrates with the renowned OpenVAS network scanner to work as a single solution. You can manage network vulnerabilities together with web vulnerabilities and using exactly the same tools.
Recommended reading
Learn more about prominent vulnerabilities, keep up with recent product updates, and catch the latest news from Acunetix.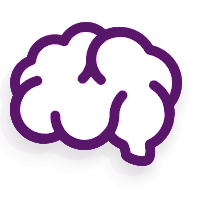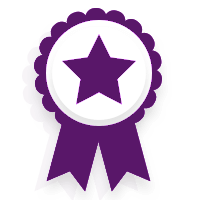 "We use Acunetix as part of our Security in the SDLC and to test code in DEV and SIT before being promoted to Production."
Kurt Zanzi, Xerox CA-MMIS Information Securtiy Office, Xerox
Read more case studies >