It takes a lot of time and resources to manually analyze, prioritize, and manage engineering issues. Any tool that makes this process easier can be very advantageous in a dynamic environment. Acunetix helps you manage web security issues by working seamlessly together with issue tracking systems.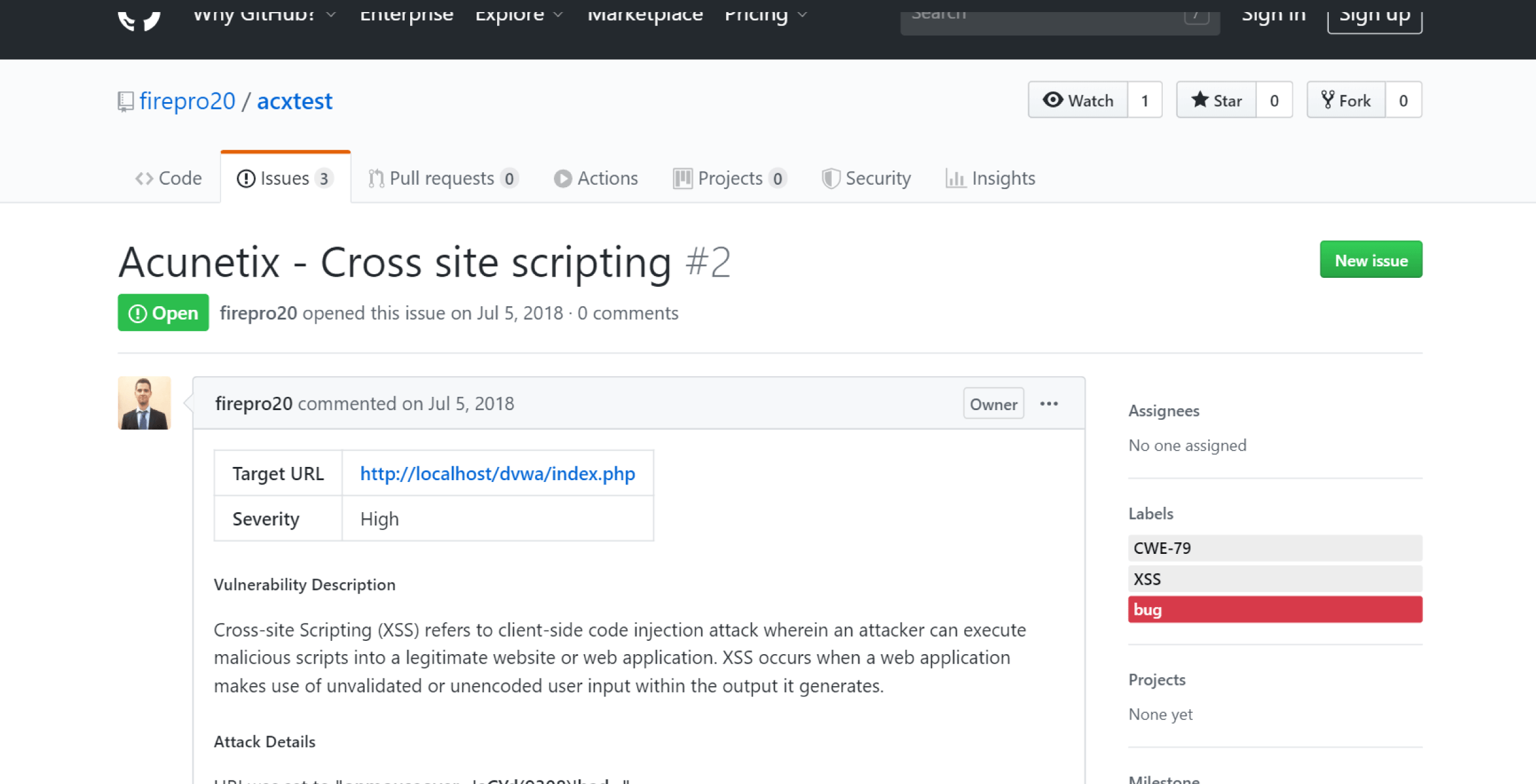 Full Issue Tracker Integration
You can use Acunetix directly with Jira, GitHub, GitLab, TFS, Bugzilla, Mantis, and other issue tracking systems. Acunetix can create issues, assign them to selected personnel, and in the case of the enterprise solution – react to issue status changes by retesting, for example, when the issue is closed by the engineer.
Integrate with many third-party solutions >
Vulnerability Assessment and Prioritization
Based on your configuration, Acunetix can decide which issues should have a higher
priority
than others. This can be based on such factors as the impact of the vulnerability or criticality of the web application. Thanks to this capability, you can focus on overseeing the process instead of manually making every decision.
Automatically assess and prioritize vulnerabilities >
Automatic Issue Assignment
In many cases, Acunetix can
assign
issues to engineers
automatically
, for example, because they worked on the issue before or because they are designated as the default person responsible for a particular web application. You can oversee the assignments and amend them as needed in the issue tracking system.
Effectively manage vulnerability remediation >
Recommended reading
Learn more about prominent vulnerabilities, keep up with recent product updates, and catch the latest news from Acunetix.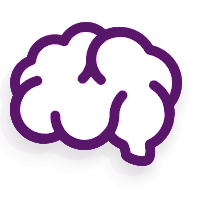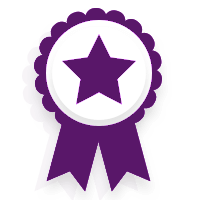 "We use Acunetix as part of our Security in the SDLC and to test code in DEV and SIT before being promoted to Production."
Kurt Zanzi, Xerox CA-MMIS Information Securtiy Office, Xerox
Read more case studies >