Acunetix is your partner of choice as the pioneer of web vulnerability scanning with sustained market presence and extensive expertise in the subject matter. The success of the company is owed to its focus on innovation and its comprehensive approach to web and network security.
Advanced and Unique Technologies
Acunetix can empower you to gain a holistic view of your web assets by employing advanced crawl, discovery, and mapping technologies to detect and thoroughly scan pages and applications. This market-leading security platform uses leading-edge technologies to provide you with capabilities unlike most solutions in its class.
Unparalleled Visibility and Transparency
Your reporting processes can be streamlined by using the comprehensive Acunetix reporting engine with templates designed to fulfill the requirements imposed by different roles. No matter whether you require a highly detailed rundown of technical issues or a trend-based summary for executive purposes, Acunetix delivers it for you.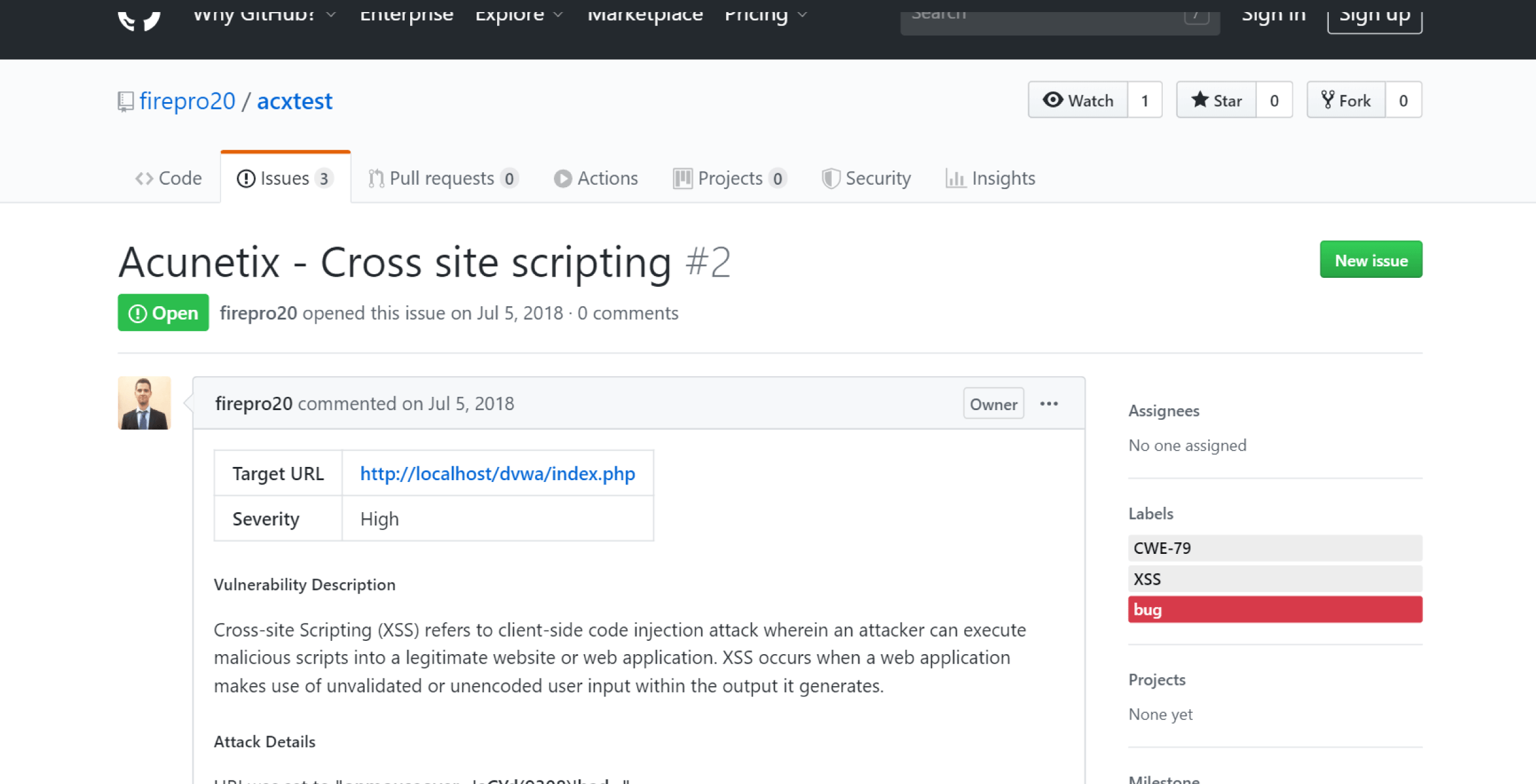 Innovative Integration and Automation
By integrating Acunetix with leading-edge issue tracking and CI/CD systems, your SDLC can be transformed to safeguard your application code at the earliest stages of its development. World-class automation capabilities of Acunetix provide you with the ability to secure the entire lifecycle without the need for manual intervention, thus saving considerable resources.
Recommended reading
Learn more about prominent vulnerabilities, keep up with recent product updates, and catch the latest news from Acunetix.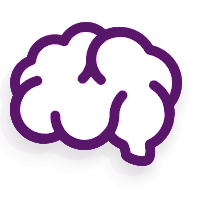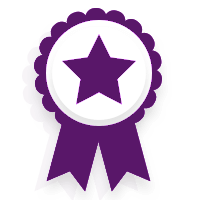 "We use Acunetix as part of our Security in the SDLC and to test code in DEV and SIT before being promoted to Production."
Kurt Zanzi, Xerox CA-MMIS Information Securtiy Office, Xerox
Read more case studies >