The safety of your patients is important to us. Acunetix helps you find vulnerabilities in your websites and web applications, which are often the first point of entry for attackers. Acunetix is also a tool that is made with interoperability in mind – it is easy to integrate with your diverse systems.
Advanced Data Protection
Medical data requires the highest levels of protection. Acunetix uses advanced technologies such as remote monitors and Interactive Application Security Testing (IAST) to quickly find even the most obscure web vulnerabilities. It also assesses the threat levels and provides suggestions on how to eliminate risks.
Compliance Reporting
Acunetix features an advanced reporting engine that will help you demonstrate compliance with HIPAA and gain a complete view of your diverse environments. There are reports available for different purposes, both executive summaries and trends as well as detailed vulnerability listings to be used for remediation.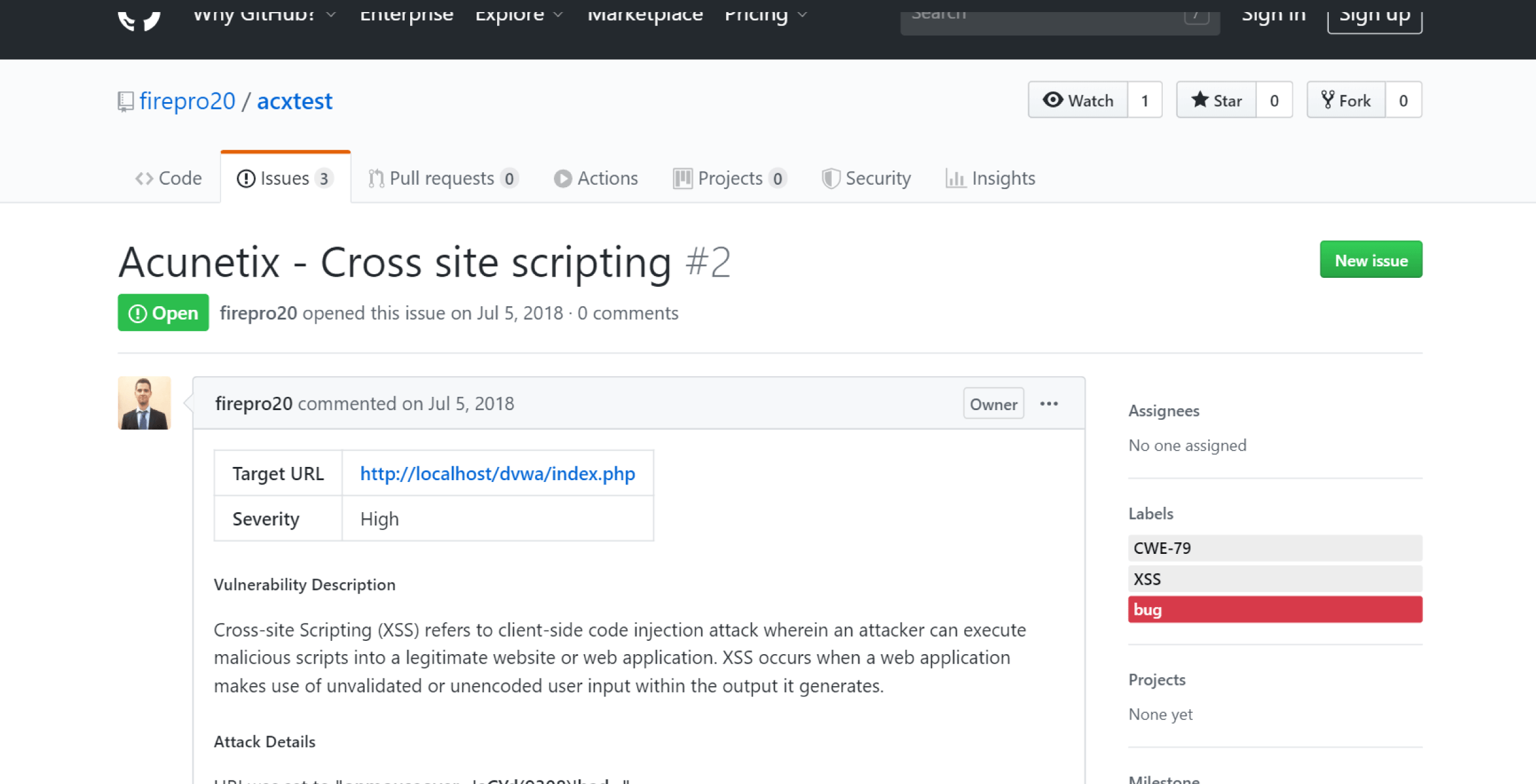 Recommended reading
Learn more about prominent vulnerabilities, keep up with recent product updates, and catch the latest news from Acunetix.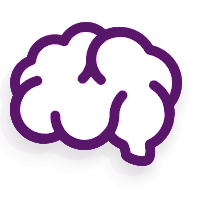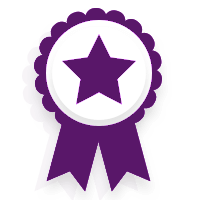 "We use Acunetix as part of our Security in the SDLC and to test code in DEV and SIT before being promoted to Production."
Kurt Zanzi, Xerox CA-MMIS Information Securtiy Office, Xerox
Read more case studies >