It is an exciting venture to find and prove vulnerabilities by yourself. However, in a company environment, it may become repetitive and monotonous. Usually, there is also no time to do everything manually with tools such as Metasploit. This is where Acunetix comes in. You can use it to automatically discover common security issues and then use your limited time for more challenging hacks.
Decide How You Want to Use Acunetix
In the case of modern applications, it can be a pain to find every possible entry point. Even if you want to automate only part of the process, the Acunetix crawler can be of great help for you to have a complete view of your penetration test targets. With Acunetix, you can decide how much you want to automate and how much you want to manually handle on your own.
Avoid False Positives
If a scanner reports false positives, you waste a lot of time chasing ghosts and trying to confirm problems manually. Luckily, this is not a problem with Acunetix, which uses additional Interactive Application Security Testing (IAST) sensors to confirm vulnerabilities, so the number of false positives is very low.
Don't Waste Time and Resources
With Acunetix, you won't waste time waiting for hours for results. Acunetix scans are fast, so you can perform them even on-demand and not only as part of nightly cron jobs. You can either use a cloud solution that does not use any of your computing resources or you can select an on-premise solution with multiple scanning engines.
Recommended reading
Learn more about prominent vulnerabilities, keep up with recent product updates, and catch the latest news from Acunetix.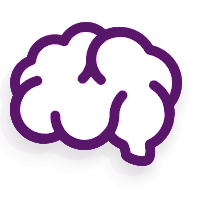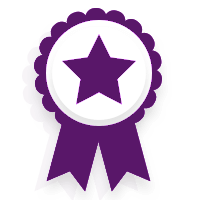 "We use Acunetix as part of our Security in the SDLC and to test code in DEV and SIT before being promoted to Production."
Kurt Zanzi, Xerox CA-MMIS Information Securtiy Office, Xerox
Read more case studies >