Acunetix has been pioneering the automated web application security landscape with award-winning products for over a decade. Acunetix technology is used from small-businesses to Fortune 100, government and military organizations worldwide to reduce risk and strenghten their applications' defenses.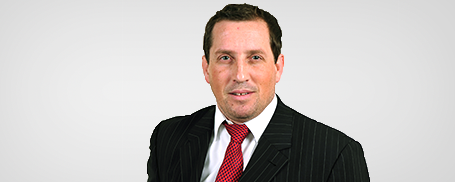 Chris Martin CEO
An industry expert, Mr. Martin has worked in IT, telecoms and technology for over twenty years, holding business development, consulting, project steering and implementation roles in telecommunications, health-care, manufacturing, service and banking sectors.
Following 5 years working in channel sales at GFI Software, in 2007 Chris was named Sales Director of 3CX Ltd., a sister company of Acunetix and a leading global provider of VoIP PABX for Windows, iOS and Android. In December 2012, Chris was asked to take on a similar role at Acunetix and was appointed General Manager in October 2013 prior to being nominated CEO in September 2016.
Nicholas Sciberras CTO
Prior to joining Acunetix in 2012, Nicholas spent 12 years at GFI Software, with the last position being Product Manager for the email security and anti-spam product line. While at GFI Software, he also led multiple customer service teams, provided technical training to business partners across Europe and the Middle East and produced highly technical documentation for all the GFI Software products.
Nicholas holds a Bachelor of Science degree in Information Technology from Greenwich University, and a Post-Grad Diploma in Business Management from the University of Leicester.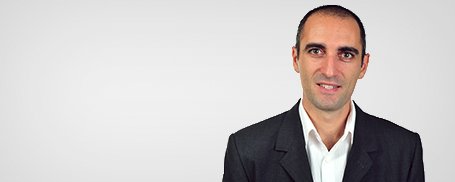 ---