Malware installed on desktop computers and malware found on websites usually differs a lot. Malware that makes it to web pages and web applications has very specific goals. For example, these may be scripts that run in your browser and use your computer resources for bitcoin mining on the behalf of the attacker. Other types of malware found among web resources could be different forms of trojans and backdoors. It's also good to know that web malware is rarely distributed as infected files – it's usually independent malicious code.
Most desktop malware is designed for Windows operating systems because most desktop users work on Windows computers. However, most web hosting platforms use UNIX or Linux servers and therefore malicious software for the web is often UNIX or Linux-specific. Therefore, it makes sense to test the security of your web assets using Linux-specific tools. Acunetix is the only business-class web vulnerability scanner with malware detection that is available on Linux systems and that is integrated with a Linux-based anti-malware solution.
Acunetix Using the ClamAV Antivirus
Since version 13, Acunetix is integrated with free ClamAV antivirus software for Linux. It means that if you run Acunetix for Linux and have ClamAV installed on the same Linux machine, Acunetix downloads suspicious files from your web server in real-time while scanning the web application and then runs the ClamAV command-line tool to check whether they are malicious files.
Note that web malware is rarely included in executable files and more often in scripts (e.g. JavaScript code). Therefore, Acunetix focuses on such scripts and ignores typical executable files to avoid excessive resource usage.
Why and What to Scan for Malware
To maintain website security, you need to be able to scan for malware on-demand as well as regularly (using scheduled scans). Malware makes it to your websites and web applications via other underlying issues, therefore you need a security scanner like Acunetix that can help you find and eliminate such issues (for example, XSS).
No matter whether you build your own websites and web applications or whether you use popular open-source CMS systems such as WordPress, Joomla!, and Drupal, with or without high-risk plugins, you need to consider malware detection as part of your cybersecurity strategy. Acunetix is the only business-class scanner on Linux that lets you do that.
Recommended reading
Learn more about prominent vulnerabilities, keep up with recent product updates, and catch the latest news from Acunetix.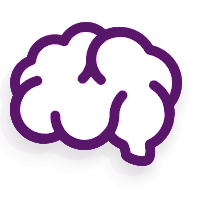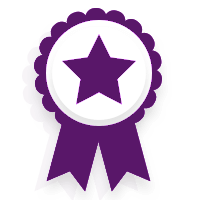 "We use Acunetix as part of our Security in the SDLC and to test code in DEV and SIT before being promoted to Production."
Kurt Zanzi, Xerox CA-MMIS Information Securtiy Office, Xerox
Read more case studies >