The world of cybersecurity is constantly evolving—as new technologies come into vogue, and businesses adopt them to better serve their customers, hackers are constantly on the lookout for new ways to exploit network vulnerabilities. Fortunately, network administrators and security professionals alike have plenty of security tools to protect their digital assets. From vulnerability scanners to penetration testing tools, the Acunetix cybersecurity suite has everything you need to perform a network security assessment.
What is a Network Security Assessment?
A network security assessment is an audit performed by security professionals to identify vulnerabilities within a business's most critical network systems, including operating systems and web applications. Common security risks include:
Configuration errors
Operating System (OS) command injection
Missing Authorization
Missing security patches
Buffer overflow vulnerabilities
Sensitive information disclosure
The goal of a network security assessment is to identify these vulnerabilities, discover external entry points, and attempt to anticipate the impact of a successful attack. With a firm understanding of your network's security risks, it then becomes possible to patch security vulnerabilities or adopt IT security measures like tighter access control and more regular patching cycles.
How can Acunetix help with Network Security Assessment?
Acunetix
network security scanner
integration lets you check your perimeter network services for vulnerabilities, misconfigurations, and other security threats. With Acunetix you can:
Test for weak passwords on database servers, IMAP, FTP, POP3, Socks, SSH, and Telnet
Test for DNS cache poisoning, open recursive DNS, and DNS zone transfer attacks
Generate technical and compliance reports with built-in vulnerability management software
Identify weak SNMP community strings, TLS/SSL ciphers, badly configured proxy servers, and more.
Acunetix can detect over 50,000 known network vulnerabilities and misconfigurations. Try Acunetix online to get started with your network security assessment today.
Recommended reading
Learn more about prominent vulnerabilities, keep up with recent product updates, and catch the latest news from Acunetix.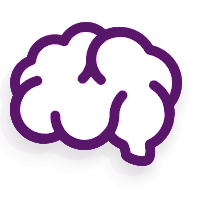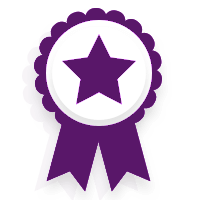 "We use Acunetix as part of our Security in the SDLC and to test code in DEV and SIT before being promoted to Production."
Kurt Zanzi, Xerox CA-MMIS Information Securtiy Office, Xerox
Read more case studies >