Whether you're running WordPress, Drupal, PHP web applications, or even a custom-made web application with dynamic pages built with the latest and greatest JavaScript technologies, web application security issues are equally likely to crop up within your source code. Automatically scanning your web pages routinely to make sure they are free of vulnerabilities and malicious code is a must.
Acunetix is a website scanner that allows website owners to quickly and easily run web vulnerability scans. Acunetix can detect thousands of vulnerabilities quickly and accurately supporting a vast array of technologies, including the latest and greatest JavaScript and HTML5 technologies.
Fast, Flexible, Continuous Web Vulnerability Scanning
The modern web is full of complexities, and as such, many other security scanners designed for scanning websites built a decade ago can't properly scan large and complex web applications quickly. With a re-engineered core and a highly optimized crawler, every inch of Acunetix is tuned for speed, efficiency and accuracy, allowing it to complete even the largest web vulnerability scans without breaking a sweat.
What's more, in Acunetix it's possible to throttle the speed at which a website security scan runs, ensuring that even high-traffic sites can be scanned without affecting their performance. You can also schedule web vulnerability scans to run at specific times of a day, week or month, or even define you own custom schedule.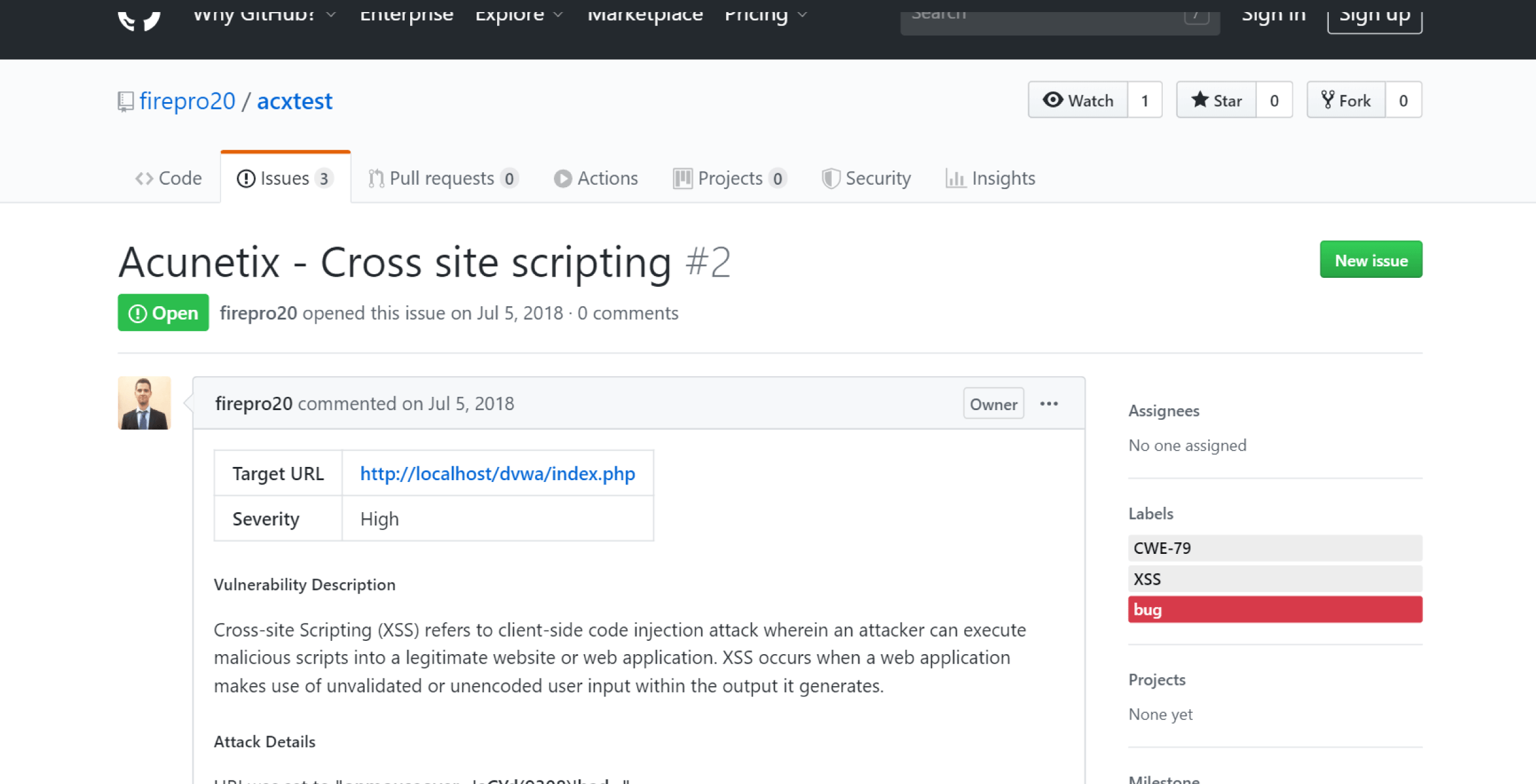 Dead-Simple Vulnerability Management and Reporting
Aside from allowing you to easily export findings to web application firewalls (WAFs), Acunetix allows you to produce quick reports easily. After an web vulnerability scan is complete, Acunetix can instantly generate a wide variety of technical, regulatory, and compliance reports such as PCI DSS, HIPAA, OWASP Top 10, and many others. Additionally, Acunetix also allows users to export discovered vulnerabilities to issue trackers such as Atlassian Jira, GitHub, GitLab, Bugzilla, Mantis, and Microsoft Team Foundation Server (TFS).
Recommended reading
Learn more about prominent vulnerabilities, keep up with recent product updates, and catch the latest news from Acunetix.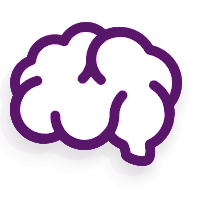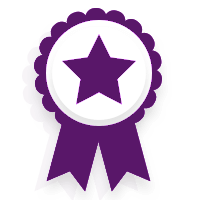 "We use Acunetix as part of our Security in the SDLC and to test code in DEV and SIT before being promoted to Production."
Kurt Zanzi, Xerox CA-MMIS Information Securtiy Office, Xerox
Read more case studies >