When websites are penetrated by hackers, companies lose more than data. They lose their good reputation and customers, too. Web applications face an almost endless list of security risks. The top 10 threats enumerated by OWASP are just the start. Making sure you keep your data protected and your business safe from attacks like SQL Injection, Cross-site Scripting (XSS), and more requires a comprehensive security assessment.
Detect vulnerabilities without false positives
Acunetix web application scanner (free to trial) leverages multiple technologies to provide a comprehensive vulnerability scanning solution without introducing false positives. Low false positives don't mean missing dangerous threats, though.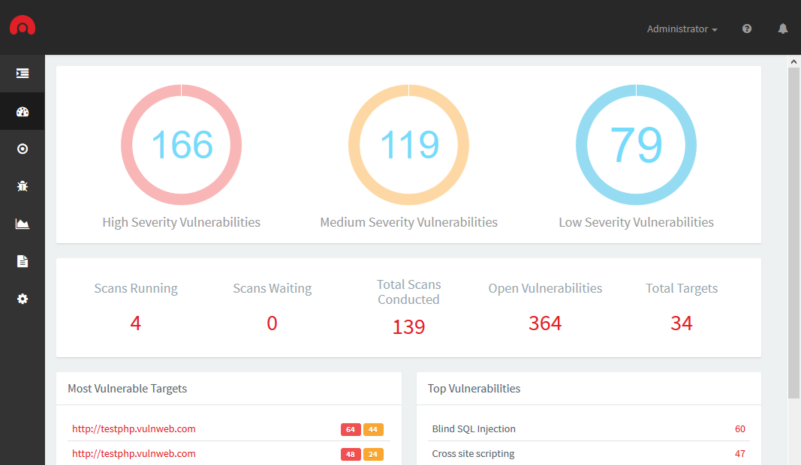 AcuSensor goes beyond simple black box testing methods to use gray box testing that identifies server-side web application vulnerabilities. This insight into the backend of web applications lets Acunetix test for a broad range of malicious activity that other scanners miss. Plus, Acunetix uses DeepScan technology to crawl AJAX-based pages, ensuring that rich interfaces don't hide vulnerabilities. With AcuMonitor, Acunetix is able to detect "out of band" vulnerabilities that aren't exposed through simple request-response checks.
By using those technologies, security tests with the Acunetix vulnerability scanner are extremely thorough, yet Acunetix guarantees the lowest number of false positives while detecting all these security vulnerabilities:

Detect web server vulnerabilities
Threats to your data don't come just from your custom applications. Common web server software like WordPress, Drupal and Joomla! have their own vulnerabilities. Acunetix security scanner will test websites for these issues:
More than 4,000 known security holes in core, templates, plug-ins, and libraries
Security misconfigurations including weak admin passwords, username enumeration, and accessible backup copies of system files.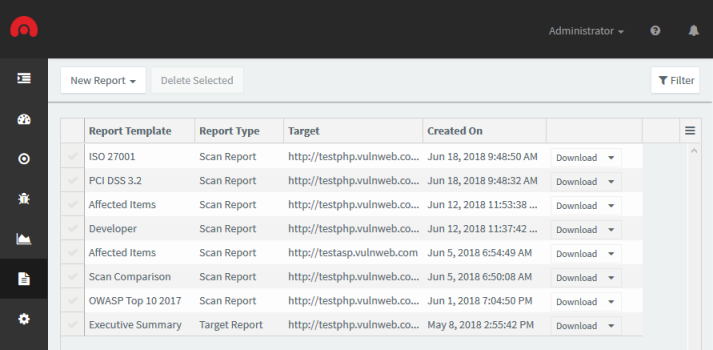 Take control of website security with Vulnerability Management
It isn't enough to test websites; you need to fix the problems the security scanning finds. Rather than get overwhelmed by your web application vulnerabilities, take control of them by using a security tool that offers more support than a simple scan report.
Acunetix makes it easy to manage the security vulnerabilities it finds with these features:
Integration with bug tracking tools like Atlassian JIRA, GitHub and Microsoft Team Foundation Server to make it easy to prioritize and schedule web security work
Comparison reports that let you verify fixes and monitor progress fixing web vulnerabilities
Compliance reports to confirm your web server meets standards like PCI-DSS.
Online vulnerability scanning means you don't need to install any software to make your websites safer. Try a free trial of Acunetix online or download it now to try it on premises.
Recommended reading
Learn more about prominent vulnerabilities, keep up with recent product updates, and catch the latest news from Acunetix.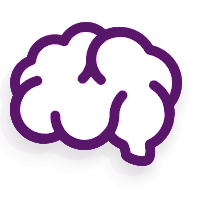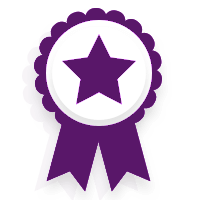 "We use Acunetix as part of our Security in the SDLC and to test code in DEV and SIT before being promoted to Production."
Kurt Zanzi, Xerox CA-MMIS Information Securtiy Office, Xerox
Read more case studies >